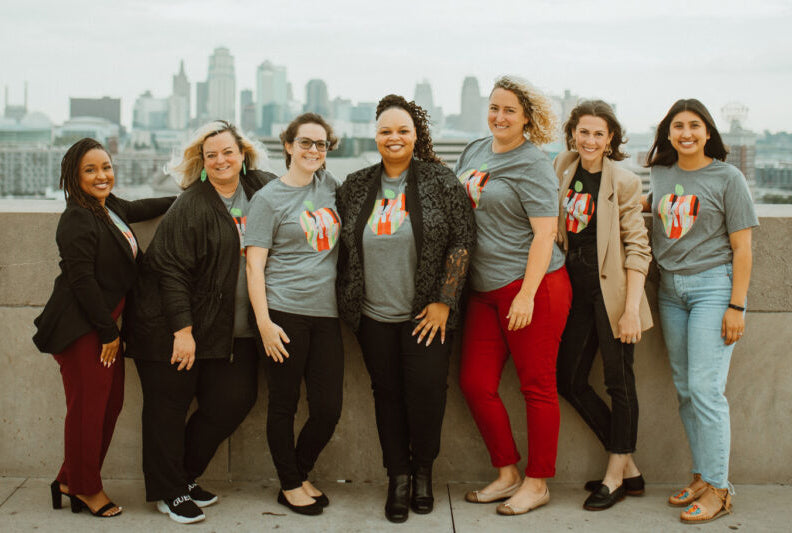 SHOW ME KC SCHOOLS
Show Me Spirit raises funds and brand awareness for partnering schools, and makes ordering great, customized spirit gear easy and affordable for families, alumni and school personnel.
Show Me Spirit is a project of Show Me KC Schools, a nonprofit organization that helps Kansas City area families make well-informed decisions about their child's education by providing vital information about the school options available.
Each partner school's gear is custom-designed and made to order by Kansas City's MADE MOBB, a minority-owned and operated business with a passion for giving back to the community.
Show Me Spirit values inclusiveness, trust, transparency and being community-driven, just like Show Me KC Schools.
Want to partner with us or have a question? Reach out at SpiritWear@ShowMeKCSchools.org or fill out the Contact Us form below. A representative from Show Me Spirit will contact you within 7 business days.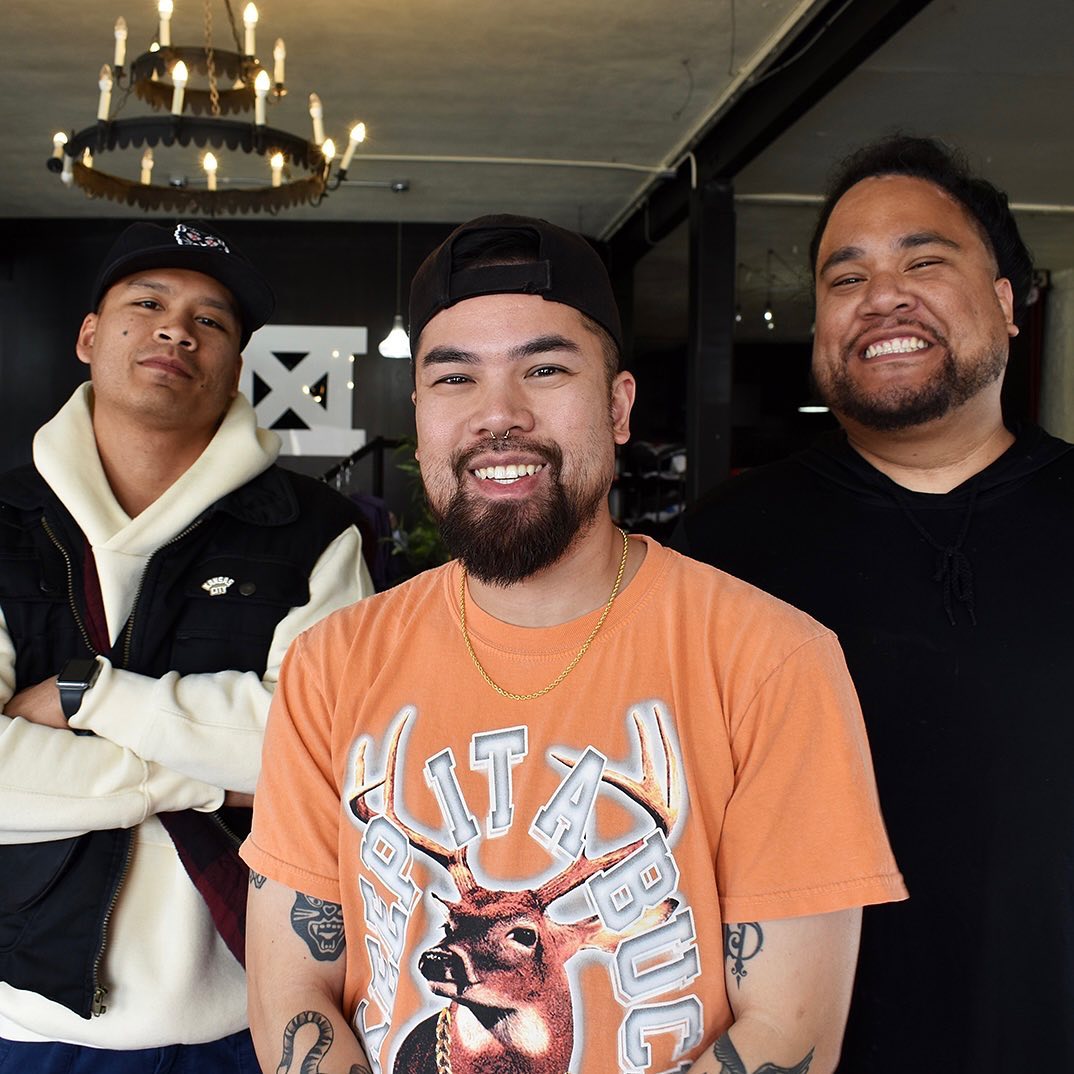 MADE MOBB
Established in 2013, MADE MOBB is a minority owned business based in Kansas City, Missouri. Influenced by midwest grit, MADE MOBB works to build onto the growing streetwear scene by pioneering their take on midwest streetwear.

Each piece by the brand is created with midwest values in mind: hard work, craftsmanship, culture, and especially community. MADE MOBB continually tries to be a staple in the city with not only products but with events that bring the city together and collaborations with local businesses and entrepreneurs.

This collaboration with Show Me KC Schools and the KC Public Schools will be one of the biggest projects yet and one that MADE MOBB is super happy to be apart of.